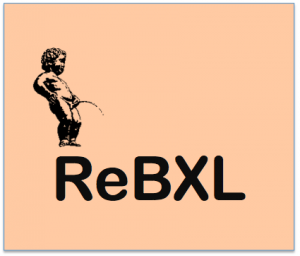 Brussels is an amazing city. I was born in Northern Belgium and did not live in Brussels before I was 22. Now that I have lived here for over 30 years, I love the city and its citizens. I love Brussels because of its culture of diversity, because of its many hidden beautiful places, because of its citizens and for many other reasons…
After the bomb attacks, while running, an idea emerged from deep inside me. Why wouldn't I contribute to building the city of my dreams? A city which does not define itself based on fear and despair but on hospitality, innovation, creativity, connection, …
And there is good news: I am not the only one with such a dream. There are so many ongoing projects to make Brussels the city of our dreams. But it seems we are not aware of these many projects, or only partially. That's how « Reinventing Brussels » was born. Indeed, one of our first aims is to discover all these projects, connect the people behind them, discuss them with citizens, dream together how we want this city in the future.
There is some other good news too. There is a method out there to help us: Theory U together with its accompanying free 2 month's learning journey called u.Lab, in association with the MIT (Massachusetts Institute of Technology). To start with, we will use this social innovation approach – both the theory and the learning journey – to experiment, create synergies and initiate the first phase of this project in co-creation. Hopefully, this project will not to be limited in time but will lead to some deep structural change, connecting and unifying existing initiatives.
Would you like to give it a try? Join us and experiment the first steps of this astonishing journey from September to November 2016!
Visit our site to discover more about this project.